Teys Australia - A Digital Transformation Journey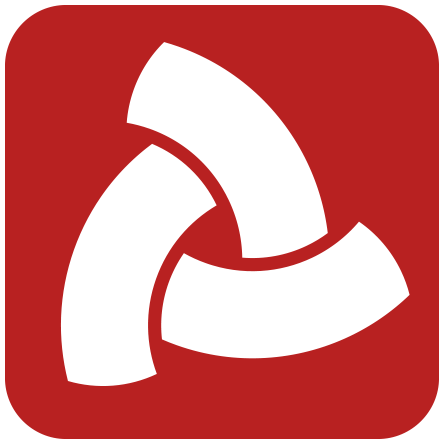 Published 10 September, 2021
At a Glance:




Our client, a food processing company, in conjunction with Gartner, had identified that modernising their systems would position them to improve their market share and reduce their supply chain costs.

Their vision was to use technology to provide a competitive advantage in their industry utilising automation, data analytics and artificial intelligence.
The Challenge:




To take advantage of new technologies, our client had the challenge that they had to ensure that any changes could be implemented in tandem with business-as-usual activities, to ensure continued revenue to the business.
With the plans that they had, a big bang approach was high risk, for multiple technical, logistical and organisational reasons.
The Solution:


The decision was made to embark on a multi-year Digital Transformation program consisting of Digital enablement and scaling, CRM replacement, an Electronic Data Interchange (EDI) initiative, and Application/Systems retirement and migration.
CRM replacement was chosen as the first project and this included an accompanying integration platform, to de-risk the project and provide a basis for the Digital Transformation program. This approach also allowed the business to be brought along on the journey, and any cultural change to be managed gradually.
IntegrationWorks were chosen as the local Integration Partner, with a remit to choose a suitable integration platform and then to re-architect the integration of core systems, which were connected via a range of different real-time, batch, and manual point-to-point connections.
IntegrationWorks' Response:




IntegrationWorks Managing Director, Ian Richards states:
"The initial project was based on our use of Global Standards, and these allowed us to pick the most appropriate best-of-breed integration platform for Teys Australia's business drivers. Once implemented, we re-architected their business processes using modern protocols (e.g. RESTful APIs) to provide architectural reuse, delivery automation through a CI/CD pipeline, and operational management and visibility.

The inclusion of an integration platform de-risked the CRM replacement project by enabling the connection of their legacy backend systems via a modern, future-proof integration layer. This immediately transformed their business processes, removing manual steps and shifting them into a fully digital world.

The partnership with Teys Australia has really played to our strengths, with us becoming a trusted advisor on their integration journey. We provide thought leadership on integration, and they have great ideas for progressing their business. Fast forward 5 years and Teys Australia are in a great position and the business is now driving the integration program, with IT and ourselves really in a supporting role."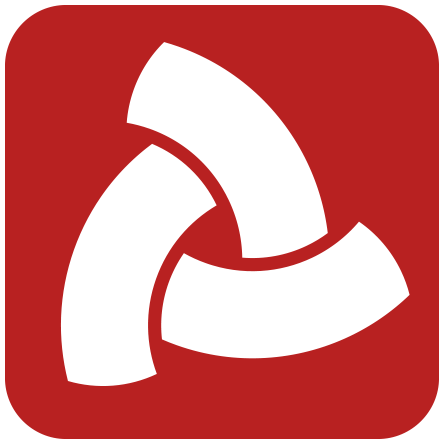 If you'd like to know more about our work with any customer, please contact us here: