Cost Savings with Integration Interoperability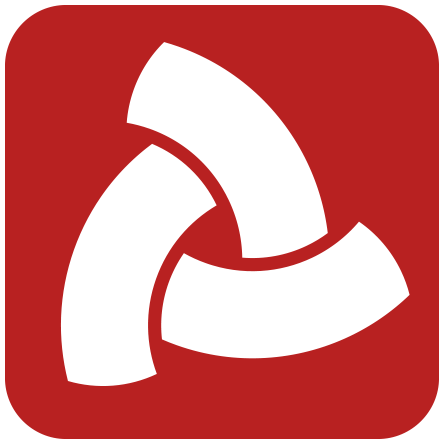 Integration connects application software in order to work as one whole system instead of disparate parts but it doesn't accurately define the need for interconnectivity in its entirety. When it comes to integration, different software can learn to speak to each other through its individual data and information but it's worth highlighting that if the software speaks in different languages, the picture isn't quite complete.
Interoperability fills that gap via interconnectivity, and it goes deeper than data and information sharing. Interoperability syncs the software so that data may move effortlessly between software continuously and that the data is communicating more effectively and predictably without the need for interference.
Why Interoperability?
It's easy to assume that integration and interoperability mean the same thing, but they have unique differences. Here's why interoperability matters to your organisation.
Duplicate data and data entry creates inefficiencies in all organisations, which works against continuity across departments. Interoperable software solves this fragmentated approach across application workflows by communicating data across all software no matter what software a provider has implemented. This allows all software to sync, and speak the same language, which erases duplicate information and improves efficiency.
Interoperability can reduce expenses to both the business and the end user. When software isn't compatible within an organisation it can put a stop to revenue generating services, but interoperable software can support new services with things like payment processes being improved as information can be shared faster and more effectively. This is performed by identifying isolated information systems with redundant information and locating it in order to accomplish more fluid communication between them.
Interoperability assists one provider to access information from another, and the same goes across departments, this can also benefit the end customer experience by allowing available access to all data sets across multiple sources to avoid any gaps in data retrieval. In order to avoid customers being required to jump through too many hoops, interoperability can ensure the most information possible is gathered in order to provide solutions and customer care that is presented back efficiently, quickly and accurately. Relevant decisions can be made in real time, and peace of mind is given to service providers in that they know they have all of the information they need to make informed decisions.
For traditional sectors that don't have interoperable software in place, or still have archaic filing systems, providers miss out on the ability to identify and use relevant data that could lead to new revenue opportunities and cut costs significantly.
They may have the capability to send and receive information but will struggle to find data quickly and build solutions for customers effectively. Interoperability offers increased adaptability, which means systems that collect information can connect with other systems and transfer that data automatically and flexibly, meaning changes and new solutions can be implemented with minimal fuss.
Data collection also relates to the production process and with data interoperability, this can be managed in a way where information is accessible by various users. When interoperability is accessed in every aspect of its organisation, it drives significant cost savings by reducing unnecessary processes and bottlenecks as all information is made available up front and there are no missing links in information.
If you'd like to know more about our work with any customer, please contact us here: