IntegrationWorks is delighted to launch rFreedom!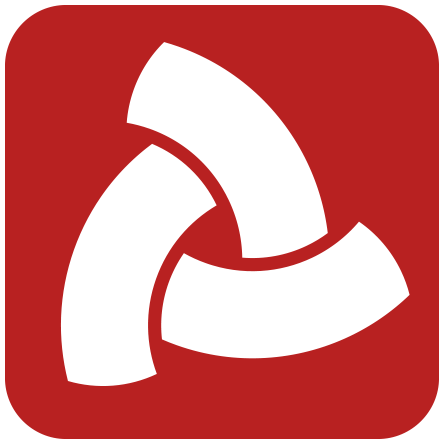 Published 7 September, 2021
Ian Richards, IntegrationWorks' Australian Managing Director, welcomed the new solution:
"We are delighted to launch rFreedom, an innovative and cost-effective integration solution that enables mutual banks to unlock their most powerful asset, their data. When unlocked, it can power everything from customer insights to new technology solutions that support growth, engagement and increases customer services.
Many of Australia's mutual banks have struggled to adapt to the fintech revolution, due to the challenges posed by integrating existing systems and architecture with new services and exposing the data to safe and secure interaction from customers and service partners. rFreedom overcomes these challenges.
We have created an integration layer that extracts data from existing systems, integrates with new applications and services, then automates customer interactions and returns them seamlessly and securely to the database.
Mutual banks can now transform their digital operations, extending the lifespan of their systems while meeting the needs and expectations of customers and members. rFreedom can be deployed in months, at a fraction of the cost of replacing existing databases and systems and is already in demand from mutual banks seeking to safeguard their future and embrace the opportunities afforded by digital transformation."
View our short video to help explain the basic premise of the solution.
For more information on how rFreedom can transform your banking business email contact.au@integration.works to arrange a discussion and demonstration
If you'd like to know more about our work with any customer, please contact us here: