Where to find significant savings in your data management and integration environments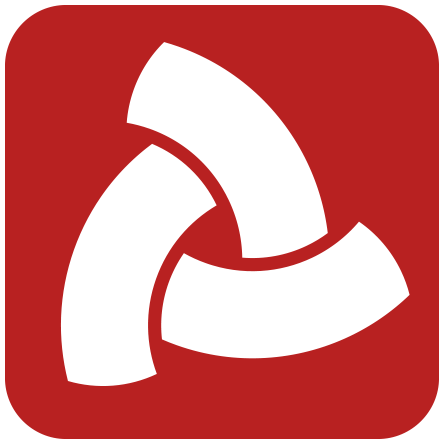 "When aiming to optimise costs in data management and integration initiatives, it is critical to know what steps to take and where significant savings can be realized while maintaining operational success," comments IntegrationWorks Country Manager, Andy Hargrave.
The team at IntegrationWorks have recently shared nine important areas in which IT leaders can greatly minimise costs during global crisis, in relation to supporting data management and integration environments:
Perform Operational Database Consolidation
New Zealand Enterprises can potentially reduce costs by approximately 10 to 25 percent by consolidating redundant databases and workloads. In most large organisations there is the potential to save hundreds of thousands of dollars and move upward to the millions depending on the size of the organisation.
Optimize Data Integration Tools Licensing
Generally, large enterprises will operate multiple tools and processes to attain data integration objectives. By consolidating overlapping or redundant tools, organisations can lessen software license and maintenance expenses with data integration tools, and can also lower costs in acquiring and maintaining management and operational skills for these tools. According to Gartner, since the average investment in data integration tools ranges from $200,000 to $500, 000 for software licensing, organisations can potentially save over $250,000 by combining or substituting tools with lower cost options.
Leverage Established Data Structures and Data Integration Process
Significant consumption, time and effort is involved when developing databases and data integration process. Most New Zealand enterprises struggle with leveraging and recycling data-related assets that they have implemented previously. By enabling project resources to demonstrate that they can leverage previously implemented assets before they go about creating new ones, enterprises can make a significant impact in expenses by significantly improving reuse rates.
Perform Data Mart Consolidation
Siloed data marts can be consolidated into a single data warehouse or a smaller cluster of marts. This can provide the same kind of benefit as operational database consolidation, whilst also reducing complexity and expenses related to the data integration processes feeding the marts. By restructuring the data integration processes, enterprises can save approximately 50 percent (according to Gartner) of their allocated investment by supporting their incongruent data marts if they streamline those marts into an application-neutral data warehouse.
Enforce Standards to Foster Reuse and Agility
There is a significant trend toward enterprises implementing standards for database management systems, data integration processes and data quality tools. This improves the capacity for teams to collaborate and operate in an agile way due to enabling re-allocation of resources across multiple teams. Standards can also be put in place with schema design, naming conventions and many other data managements approaches. These benefits minimise costs of implementation efforts and support organisations to reduce training costs as there are less skill sets to maintain.
Defer Replacement of Custom-Coded Architectures
Migrating away from custom code can be significantly costly for IT organisations as it can drain resources and requires software licensing of the tools required to implement the process. It is possible to postpone migrations of custom coded processes that are meeting business objectives, however investment in upgraded tools can assist with providing significant benefit to the organisation. It's important to understand that deferring investment in data integration tools can result in software licensing avoidance ranging from $100,000 to $500,000.
Explore Open Source Licensing
Software licensing and maintenance accounts for a significant portion of IT budgets when it comes to data management and integration procedures. This is why many New Zealand enterprises are looking at alternative methods of licensing including open source licensing whereby users acquire no upfront licensing investment at all.
Renegotiate Services Contracts
It's normal for enterprises to outsource services to diversify their skills and staff when implementing data management and integration initiatives. IT projects can be bundled when it comes to planning and design to combine the implementation into a complete service. By talking with your existing suppliers, you can combine a series of services into one fixed-fee monthly cost that is reduced in price and adds value to your organisation. An example of this is the IntegrationWorks Managed Service offering.
If you'd like to know more about our work with any customer, please contact us here: